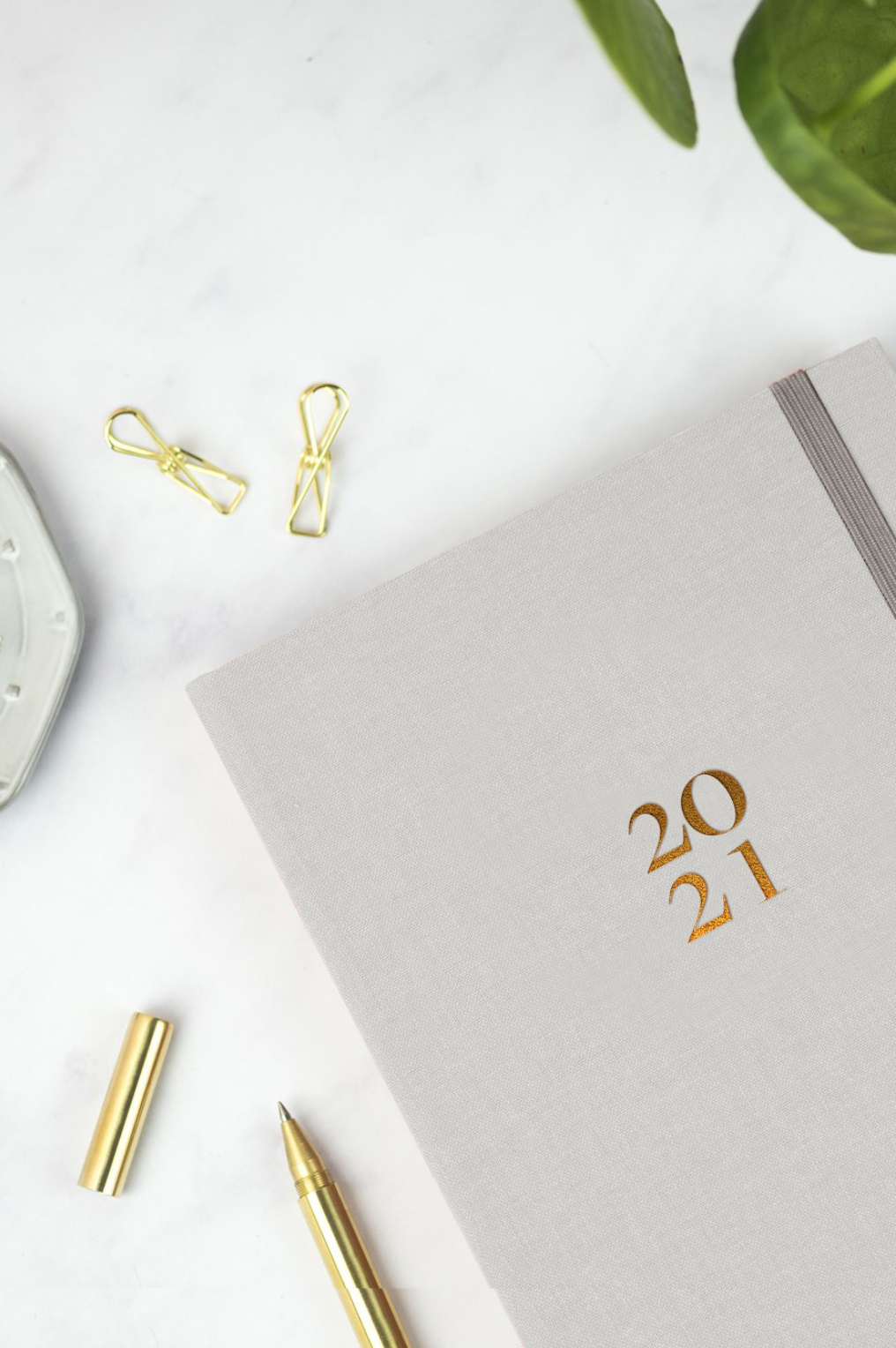 WIN A PONDERLILY® PLANNER PLUS A SELECTION OF REST & RECHARGE SKIN CARE
It's our last giveaway of the year and we've teamed up with Ponderlily® planners to bring you a prize that helps you to get the best start to 2021.
Worth £35, the Ponderlily® Weekly Planner is made with eco-friendly, recyclable materials and designed to help you to plan and peruse the things that matter most to you. Great for planning and achieving your skin care and life goals, this deskside diary features inspirational quotes and spaces for intentions, a to-do list, gratitude and notes.
We love Ponderlily® planners because they are printed with soy-based ink and made with recyclable paper. We also love how they contain reminders to look after ourselves. After a turbulent 2020, we hope 2021 gives us all a little time to catch our breath and recharge. To help you do this we're also adding a selection of our rest and relaxation items to this giveaway prize.
One lucky winner will win:
• A Ponderlily® Weekly Planner
• An Age Defy+ Hydra-Glow Sleep Mask
• A Fruitful Nights Night Cream
• A Midnight Oil gift set
Will you be our lucky winner? For your chance to win simply answer the question below and let us know your email address so that we can contact you if you win.
SCROLL DOWN TO ENTER
To be in with the chance of winning, all you have to do is answer the question below and provide your email address so that we can contact you if you win.
The competition closes on 11th January 2021 and a lucky winner will be chosen at random and notified within 1 week of the competition closing.
For full terms and conditions click here.
Enter this competition now