EXPLORE natural beauty PRODUCTS
We believe in honest, natural beauty that is kind to skin. Discover organic beauty products with clinically proven plant actives to promote healthy, balanced skin.
Competition!
Get cosy this staying in season with a winter prize bundle that's worth over £240! Don't worry if the weather outside is frightful this December, our end-of-year giveaway has all your cosy night in essentials sorted!

One lucky winner will win the ultimate cosy night in prize bundle, worth over £240!

Here's what you could win!

1 X NORDIC ROOTS NORDIC NIGHTCAP GIFT SET

1 X MERMAID SPICED RUM GIFT SET

1 X ATLANTIC BLANKETS COSY NIGHT IN GIFT SET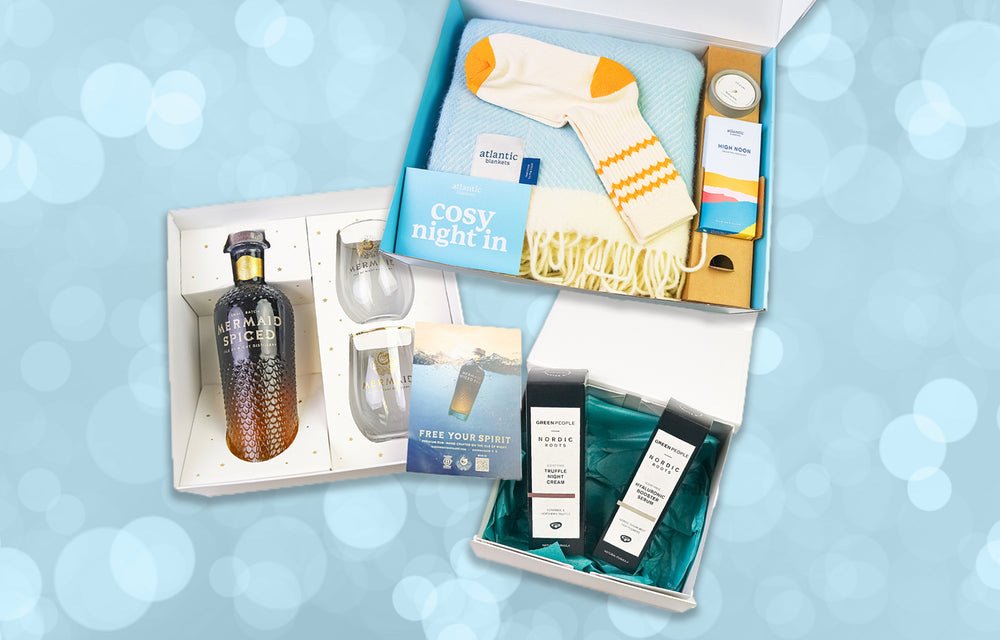 BEST organic beauty BRAND
We have been recognised time and time again by the UK and international beauty industry, with over 270 awards ranging from Best Organic Beauty Brand to Best Ethical Hair Care Range.

What's even more special to us are the thousands of positive reviews we have received from happy customers!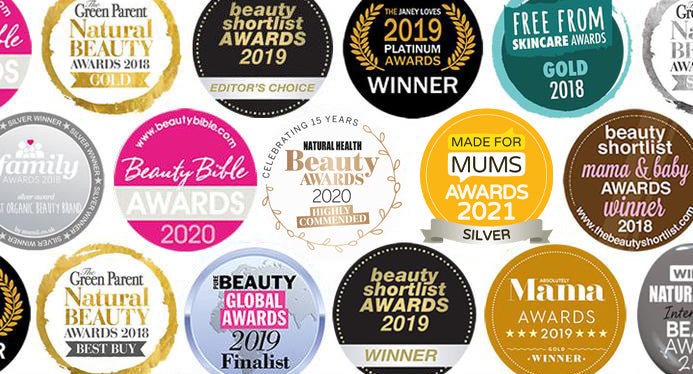 NATURAL BEAUTY you can TRUST

We have never carried out or commissioned animal testing. Our organic beauty products are 100% cruelty-free.

We are held to stringent organic standards by our NFCC certification, assuring sustainability and integrity.

We are registered with the Vegan Society, allowing you to shop for ethical, cruelty-free beauty with confidence.

Our founder, Charlotte, helped The Soil Association to set the first natural and organic cosmetic standards.

We believe passionately in ethical business with a social conscience, and treat our wonderful suppliers fairly.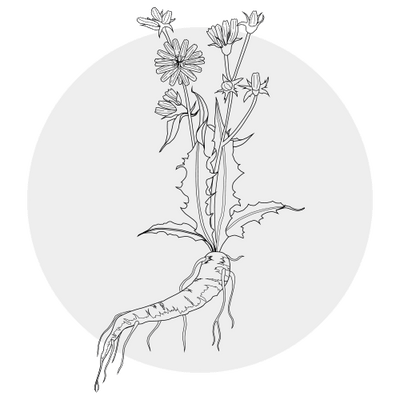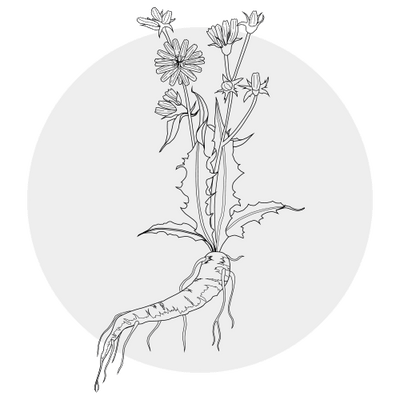 Inulin is a prebiotic that is naturally found in Chicory Root. It is a food source for "good" bacteria which help to keep your complexion healthy and clear.
Promotes a balanced microbiome
Improves skin hydration 
Helps to prevent spots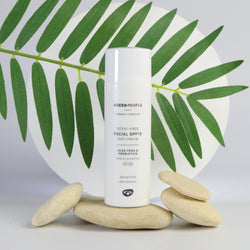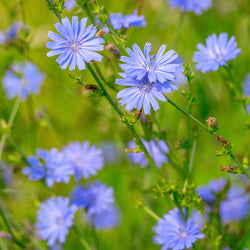 from our
BEAUTY HUB
Discover everything you need to know about a natural lifestyle, from the latest natural beauty products to technical organic skin care expertise.
Visit The Beauty Hub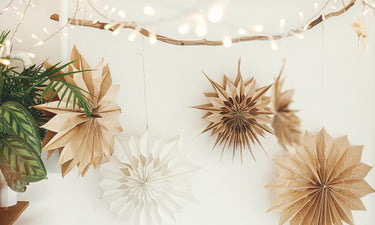 24/10/2023 - By Hannah Mepham
Christmas at Green People is always a jolly affair and, as our founder is from Denmark, we put a Scandi twist on our festive season celebrations.
Come behind the scenes at Green People as we show you how to add a few Danish delights to December with our tips for enjoying a happy and Hygge Christmas.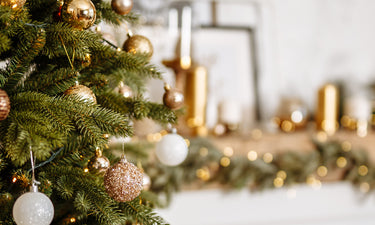 14/11/2023 - By Hannah Mepham
Christmas 2023 sees the return of the Christmas guests and in this room-by-room guide, we'll share tips on how to prepare your home for visiting friends and family.
We've even got some just-in-case Christmas gift ideas to delight surprise visitors.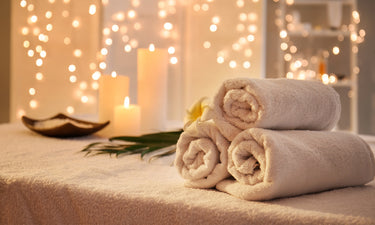 14/11/2023 - By Hannah Mepham
Make room for some 'me time' this December with self care Christmas gifts from Green People
Christmas is fast approaching, but if you're one of the many people in the UK suffering with signs of burnout, it can be hard to muster much enthusiasm for the festive season.