GREEN PEOPLE turns 25
It has been 25 years since Charlotte Vøhtz founded Green People as part of her quest to help others embrace a truly organic lifestyle. As a pioneering organic skin care brand, we're the ones that rewrote the rules on caring for sensitive skin and helped create the first standards for organic beauty.
Forever at the forefront of botanical innovations and planet-friendly packaging, our international brand continues to grow year after year. Our breakthrough organic beauty products blend science with nature so that you can care for your skin without compromising your ethics.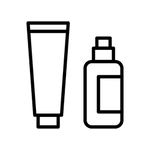 400+ product formulations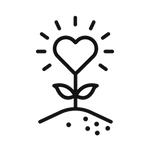 150+ organic ingredients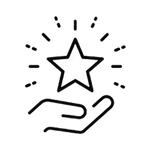 44,000+ five star reviews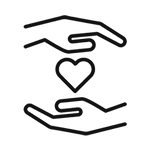 40+ charity partnerships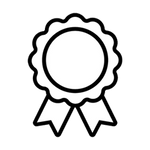 270+ awards won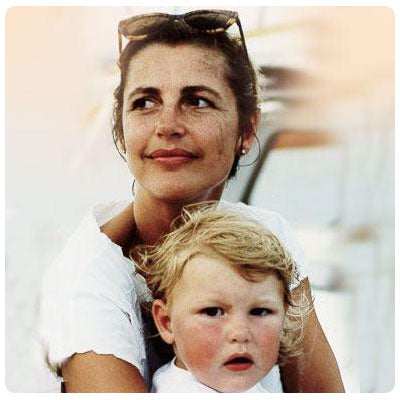 1994
A mother's inspiration
Charlotte Vøhtz's drive to create truly organic skin care began when her young daughter Alexandra, then just a toddler, was battling multiple skin allergies and eczema. She searched the high street for natural products that would be gentle on Alexandra's sensitive skin but found that many so-called natural skin care brands used almost entirely synthetic ingredients. In fact you only need to have less than 1% natural or organic ingredients in the formulation to call it 'natural'.
"From that moment, I realised that we all are children of the chemical age and that man-made chemicals found everywhere, combined with changing dietary habits, profoundly affect us all".
No Animal Testing
With a strong affinity to nature, Charlotte has always been against animal testing. From those first prototypes to where Green People is today, Charlotte has never commissioned any animal testing of any ingredient or product.
Green People has always been firm in its commitment never to use ingredients made by manufacturers who commission animal testing and does not export to China, which requires imported cosmetics to be tested on animals by law. All Green People products are vegetarian and the vast majority are certified by The Vegan Society.
Cruelty-Free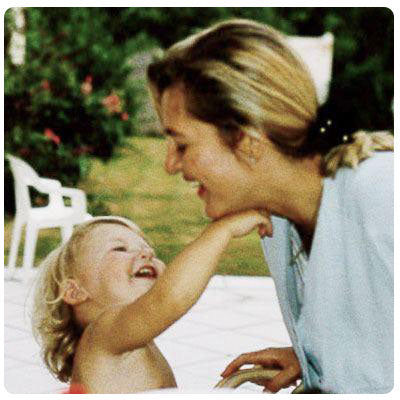 1995
Tailored Skin Creams for her daughter
The lack of gentle, natural products on the market spurred Charlotte on to create her own organic creams and salves, carefully tailored to her daughter's allergy-prone skin.
"There are many motivations behind an entrepreneurial spirit – to be your own boss, make money or start something new. For me the motivation came from wanting to help treat the skin problems that Alexandra was suffering with. As any parent of a child with severe skin problems will know, it can be a long and frustrating battle to find treatments that work."
A sustainable future for the planet
Organic farming is fully sustainable and environmentally sound. Research has shown that traditional non-organic farming methods drastically decrease the biodiversity of the area. With just 0.9% of the world's agricultural land being farmed organically, wildlife is being threatened in over 99% of farmed land.
Organic farming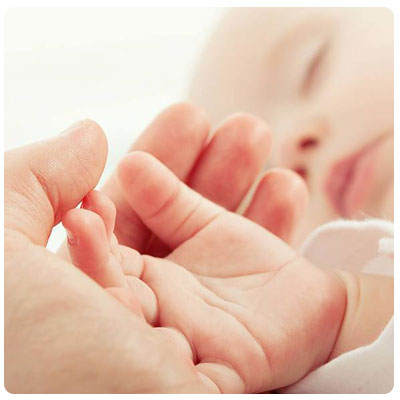 1997
Green People Is Born
Dedicated to her mission and after years of private product research and development, Green People was founded in 1997. From the very beginning Charlotte's principles meant that product performance and ethical practice were never sacrificed for profit.
With a commitment to preserving the environment during manufacture, a promise to never use unsafe ingredients and to never test on animals, Green People was born.
Pure products that are kind to your skin
A recent study conducted by an international team of experts at Newcastle University has proven that organic crops are up to 60% higher in antioxidants compared to non-organic. By using organic plant actives like Aloe Vera, Green Tea and Rosemary that are high in antioxidants, Green People products are particularly potent,
Having a product that is certified organic also means that it cannot contain harsh synthetic chemicals. This means that organic products are especially suited to those with sensitive skin and allergies.
Why organic?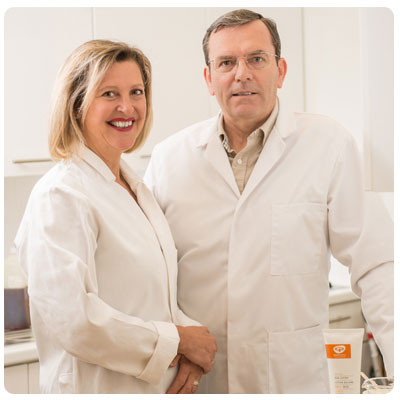 1999
SETTING THE STANDARDS
After seeing the misleading claims made by other beauty brands, Charlotte was determined to introduce regulation in an industry where you only need 1% of natural ingredients to call your products 'natural'. She approached the Soil Association, the leading UK organisation for organic certification, to encourage them to form standards for organic health and beauty products.
In 1999 Charlotte was invited to be on a Soil Association committee to design the first standards for organic beauty. Charlotte, and later Green People's Cosmetic Scientist Ian Taylor, played a huge role in setting natural and organic cosmetic regulations.
Working with charities
Green People was founded on a strong set of beliefs and values to give something back and to help others. Naturally we do this by using fairly traded ingredients and the support this provides to individuals and companies we work with. Also our commitment is to offer certified organic products that are sustainable and kind to the skin and the environment.
Always looking to do more each year 10% of our net profit is donated to charitable causes. Since 1997 we have been proud to work with many incredible charities including:
Marine Conservation Society, whose vital work supports clean seas and preserves marine habitats and the wildlife that calls it home
Penny Brohn Cancer Care, which helps people live well with the impact of cancer
Chestnut Tree House, which provides specialist palliative care for children and young adults with life-limiting conditions
Supporting charity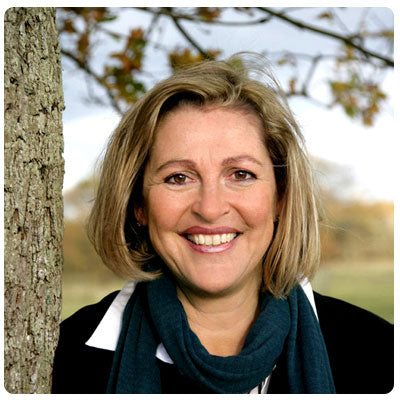 2000 - 2020
SPREADING THE WORD
From the first stockist of one local independent health store in Sussex and a growing online presence, Charlotte proved that there was demand for effective organic skin care products. Green People became stocked in multiple national retailers as well as declining offers to be sold in leading pharmacies and big businesses that didn't meet Charlotte's high ethical standards.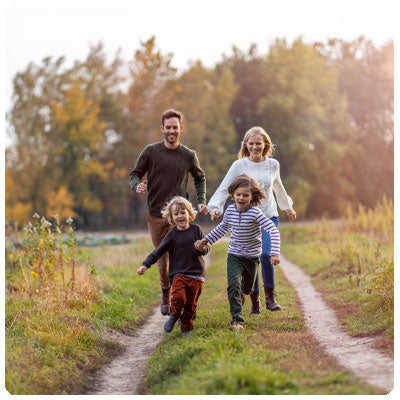 2000 - 2020
BUILDING A LOYAL FOLLOWING
First class customer service with a personal touch and outstanding products has brought Green People close to the hearts of thousands of people. The countless testimonials from grateful customers who are relieved to have finally found skin care that works for them, are proof of the impact of Charlotte's commitment to effective organic solutions.
During this time,
Green People has been presented with awards from magazines and organisations and has been honoured to attract praise from press, celebrities and influencers.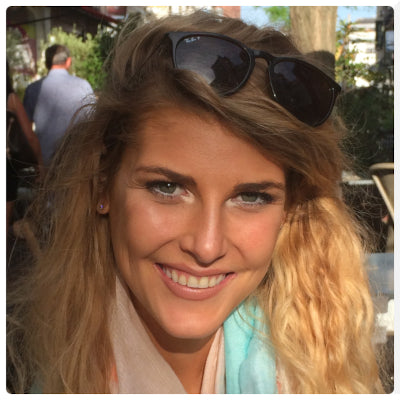 2021
Alexandra Kay
In 2021 Charlotte's daughter, Alexandra Kay, launched her wellbeing range in collaboration with Green People. Following many years of health problems, Alexandra Kay had been diagnosed with Ehlers-Danlos Syndrome, an incurable hypermobility condition, and had been inspired to help others in need of support with their physical and mental wellbeing. Not long after the launch of this range, Alexandra Kay sadly passed away aged just 28 years in the summer of 2021.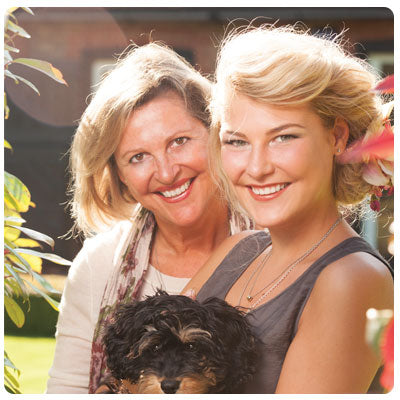 TODAY
TODAY
As determined as ever to help others and committed to raising money for The Ehlers Danlos Support UK in Alexandra's memory, in addition to carefully selected charitable partners, Green People has come a long way from a mother simply searching for an answer for her daughter's skin issues.
Forever a family business, we care for every single one of our customers, offering the same personal service that we always have and giving back whenever and wherever we can.
Green People continues to expand its range of innovative certified organic products, each one created using a wealth of knowledge and drawing on the balance of nature and science.