Charlotte Vøhtz
Charlotte founded Green People in 1997 after her young daugher, Alexandra, started battling multiple skin allergies and eczema and she realised there was nothing on the market that met her needs.
Her vision for creating truly organic beauty has since expanded to over 150 products which are each carefully designed to nurture, balance and nourish.
She remains passionate about organic beauty and using plant science to make a real difference.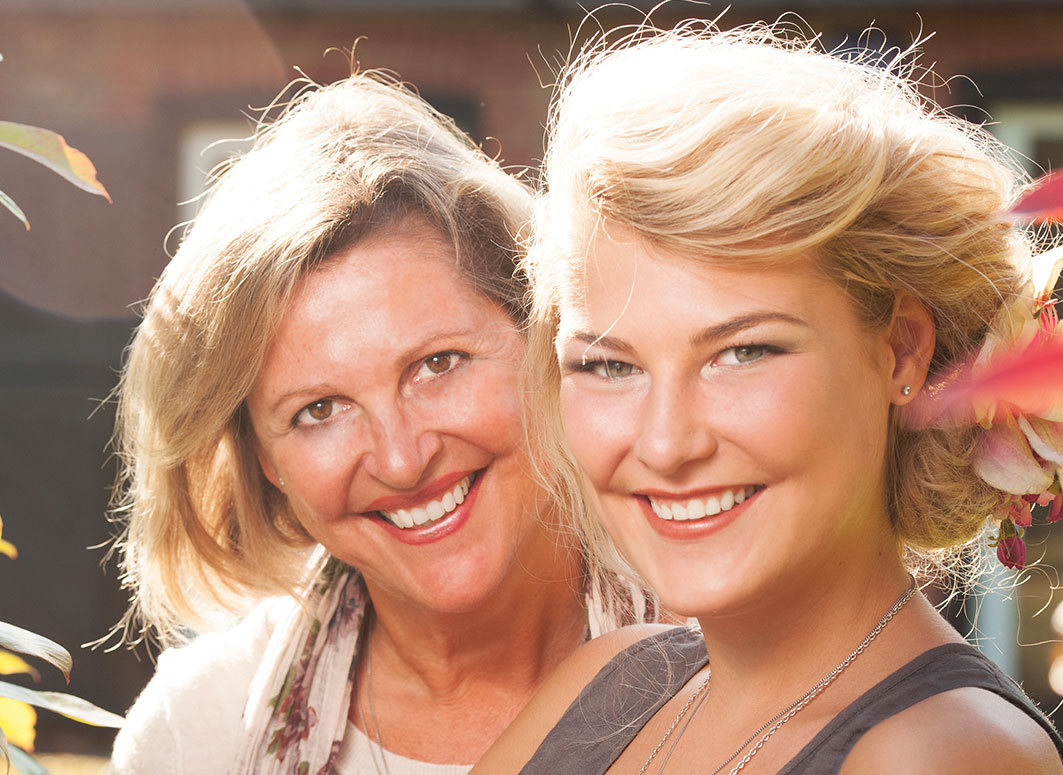 Green People FAQs
06/07/2021 - By Charlotte Vohtz
Looking for Phenoxyethanol-free skin care products? We have plenty to choose from!