Hannah Burgess
Hannah works in the marketing department at Green People on our social media pages.
With an interest in beauty and a flair for writing, she also contributes to our blog from time to time.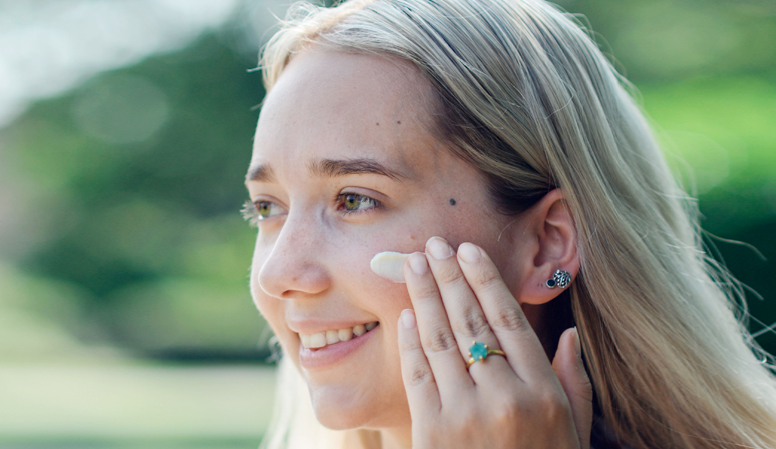 The Beauty Hub
04/10/2021 - By Hannah Burgess
If you keep a close eye on our social pages, you'll know that one of our team did some reporting live from a beach clean on Shoreham beach.