Rachel Ulderigo
Heading up the customer care team at Green People, Rachel is an expert in answering questions about our products and services.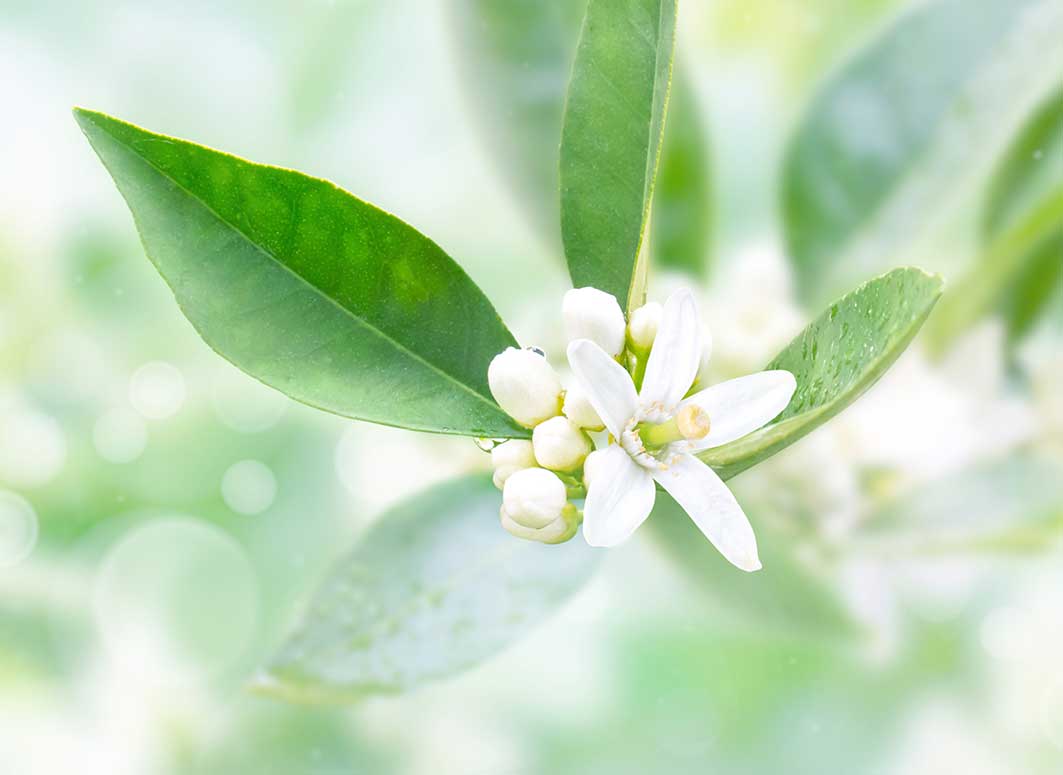 Green People FAQs
09/07/2020 - By Rachel Ulderigo
The shelf life unopened of Green People products is 30 months (2.5 years) from manufacture date. To find the manufacture date, look at the crinkled join at the top of a tube or the back of the bottle (pump) and you will notice some numbers embossed into it. The date of manufacture is in the form MM/YY/DD.
06/07/2020 - By Rachel Ulderigo
We are currently unable to sell gift vouchers. We are working on this and they should be available in the near future.